A Special Offer Just for You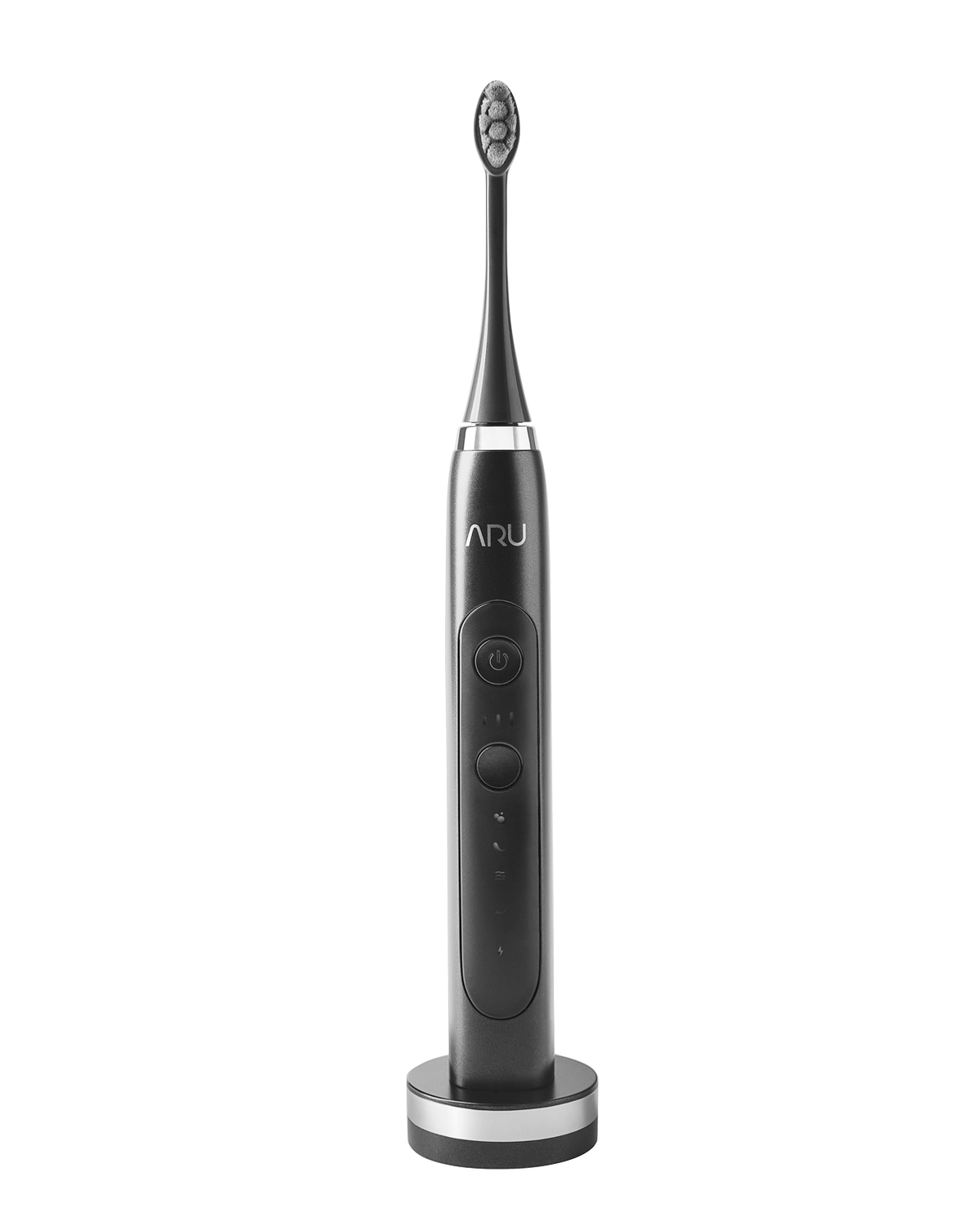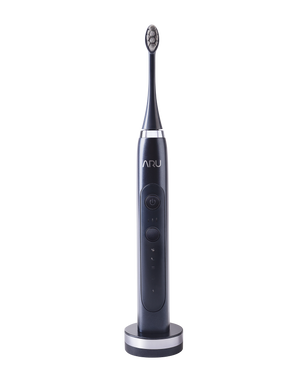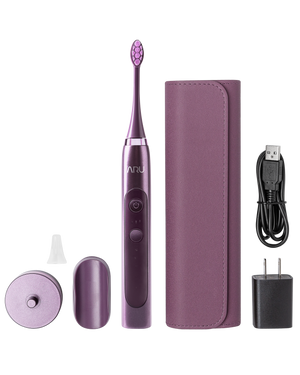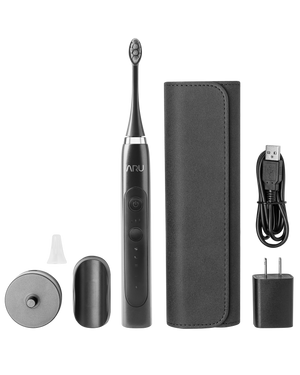 Save $10 • Free shipping
ARU: Gentle Sonic Brilliance for Your Smile
Patent Pending Ultra Soft ARU bristles that are unlike anything you have felt before
The bristles are soft and non-abrasive but they clean better than any brush you have used before
3 modes. each with 3 intensity levels. giving vou unto 9 combinations to find the pertect sonic vibration that fits vour needs
2 min smart timers with 30 second quadrant change reminders
90 day reminder light to remind you when its time to replace you brush head
Ultra compact, induction charging base that doesn't take up too much room on your counter top
Upto 40,000 vibrations per minute
A Better Way to Clean
Custom Settings

Choose from 3 cleaning modes and 3 intensities to best fit your needs.


Unique Shape

Inspired by beehives, our patent-pending bristle design delivers a more effective clean.


Gentle & Non-Abrasive

With 12x slimmer bristles, we're the industry's first non-abrasive sonic toothbrush.


Complete Set

A charging set, mirror mount, and travel kit make this an all-in-one kit.

Hard bristles mean a better clean, right? Wrong.
Firmer bristles combined with the strength of electric toothbrushes can lead to gum recession. While
this may not seem like much, gum recession can lead to gum disease, cavities, and sensitivity issues.
That's where we come in.
Meet the ARU, an advanced sonic toothbrush designed to protect enamel and gums from damage or
irritation without sacrificing a professional-grade clean. Inspired by the efficiency of a beehive, the ARU
brush head features a patent-pending hexagonal design perfect for cleaning in between teeth, around
grooves, and hard to reach places
A new way to clean
Don't be fooled by the soft finish—with flexible bristles 12x slimmer than regular bristles, ARU combats
plaque quickly and efficiently without damaging your gums. With a built-in timer, three cleaning modes and a four-week battery life, the ARU is an oral health game changer. Don't take our word for it
though—feel the ARU difference.